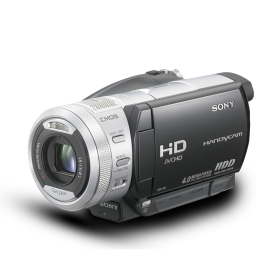 More than the 65% of web traffic is based on web videos. Generate traffic and increase conversions using internet video marketing and advertising.
Web video marketing should be a top marketing priority in 2010 due to the ability to obtain better audience engagement and traffic, return of investment, etc.
Youtube, Vimeo, 5min, Metacafe, Brightcove, Revver, DailyMotion, MySpace, Yahoo Video, etc.
Some Web Video Campaigns
Salcines Law Office in Miami
Concept – Video Production and Sound Creation
Live Implants – Dental Implants Course by Dr. Mongalo
Concept – Video Production and Sound Creation
KMP Furniture – Modern Furniture with a twist
Concept – Video and Sound Edition – Illustration – Music
Olympus Tours – Discover the Fun in Cancun
Concept – Video and Sound Edition – Music
SUMMER RAIN – Juan Alberto Perez @KMP
Stavros Antonopoulos @ KMP furniture