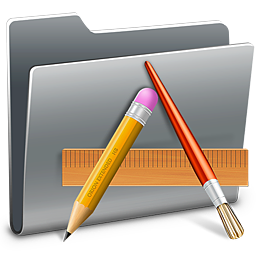 More than 20 years of experience.
Magazines, Books, Newspapers, Manuals, Catalogs, Brochures and any printing item you need!
Applications:
Prepress (Arlequin, Kodak and Rampage RIP) and Photo retouching experience.
Adobe Photoshop, Indesign, Flash, Illustrator, Dreamweaver, Macromedia Freehand, Flash, Dreamweaver, QuarkXpress and Corel.
Services Available:
Presenting ideas to clients.
Meeting with clients and adjusting designs to fit their needs or taste.
Brainstorming and mocking up design ideas.
Managing budgets and schedules.
Working with others, such as printers, programmers, developers or other technicians, to complete the final your product.