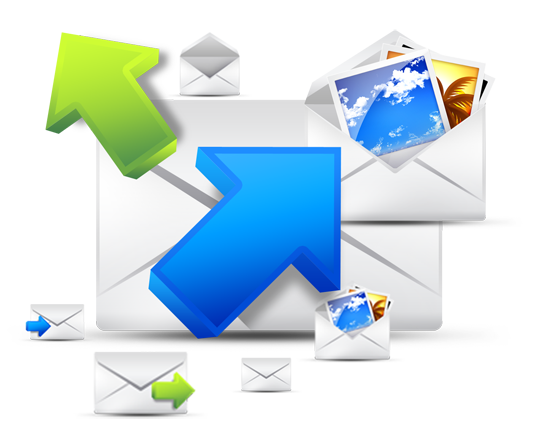 Eblast is one of the most important tools to promote your company, products or services, but you wouldn't reach an effective eblast campaign just sending emails.
When whom or who
An effective Eblast campaign involve a deeper study of your product, your corporate image and your audience.
Timing, email titles, content, quantities, call to action….?
There's more than that, that's why meeting will be very helpful to make of your eblast campaign a sounding success
Eblast or Email Campaigns in Miami, Fort Lauderdale.
Eblast Campaigns
Eblast or Email Campaigns services for Dental offices, Dentistry field, serving Miami, Brickell, Hialeah, Doral, Kendall, Fort Lauderdale, Miami Beach, Coral Gables, Miami-Dade area